Innovative solutions in thermoplastics
We are a Brazilian company, reference in the development of technical profiles for application in various business segments. We provide solutions in Wall, handrail and stretcher protectors, corner guards, label holders, electronic labels tracks, linear drains, door sealers, frames, ceilings and profiles and accessories for hydroponics.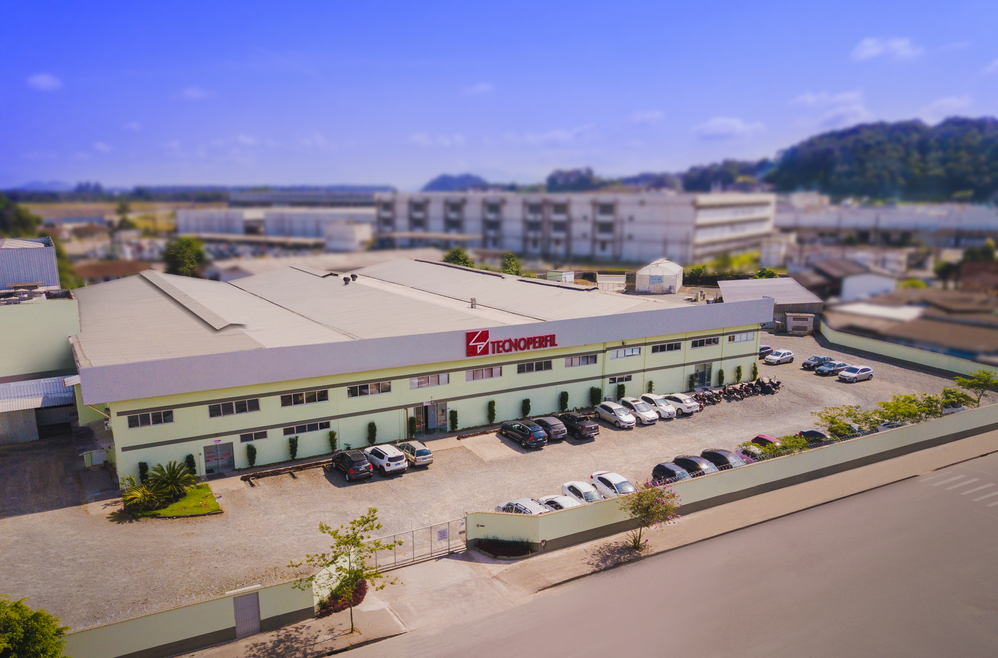 Tecnoperfil offers innovation and high quality in plastic profiles. With over 27 years of experience, the company develops products for various sectors, such as civil construction, industries, services, hydroponics, among others.
Custom product development
Production with total quality management
Use of internationally recognized raw materials
Team of specialized designers
Management and specialized commercial teams by business segment
To find out about the high quality solutions produced by Tecnoperfil, browse the product categories or search for a line or product.  
With headquarters in the city of Joinville, State of Santa Catarina – Brazil, Tecnoperfil also serves the foreign market, exporting mainly to countries in Latin America and Africa. Technoperfil´s quality from Brazil to the world.
Gostaria de receber nossas novidades no seu e-mail? Cadastre-se abaixo!
Would you like to receive our news in your email? Sign up below!